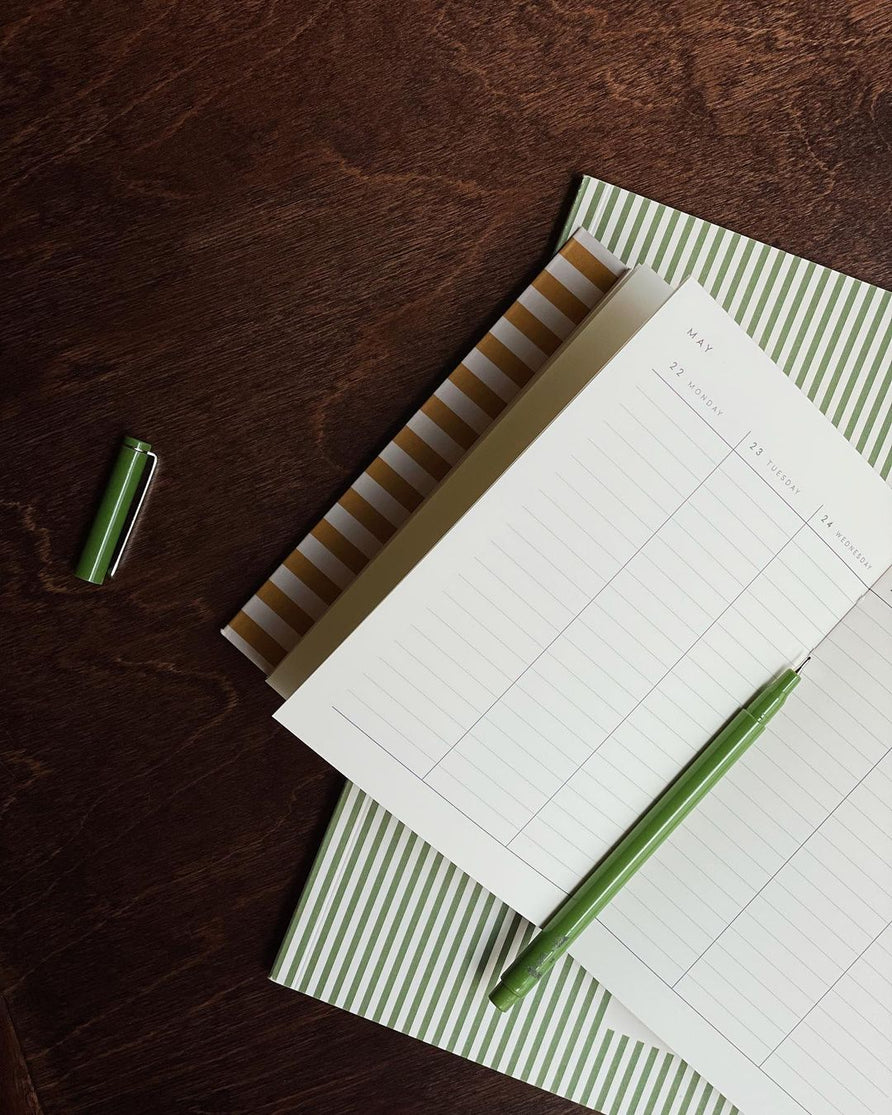 NOTEBOOKS
The NOTEM notebook collection includes a wide range of different style notebooks. We offer softcover notebooks and hardcover notebooks - some covered in beautiful cloth; others made with uncoated quality paper. All our notebooks are made with the best quality paper. 
Our different softcover notebook ranges are called VITA, UMA and BEA. Each product family come in different sizes and with either lines or dots. Our hardcover notebook range is called EVEN. It comes in two sizes with a soft lined interior.
Go find your favorite Notem notebook.